Highway 65 South, Clinton Phone: (501) 745-4004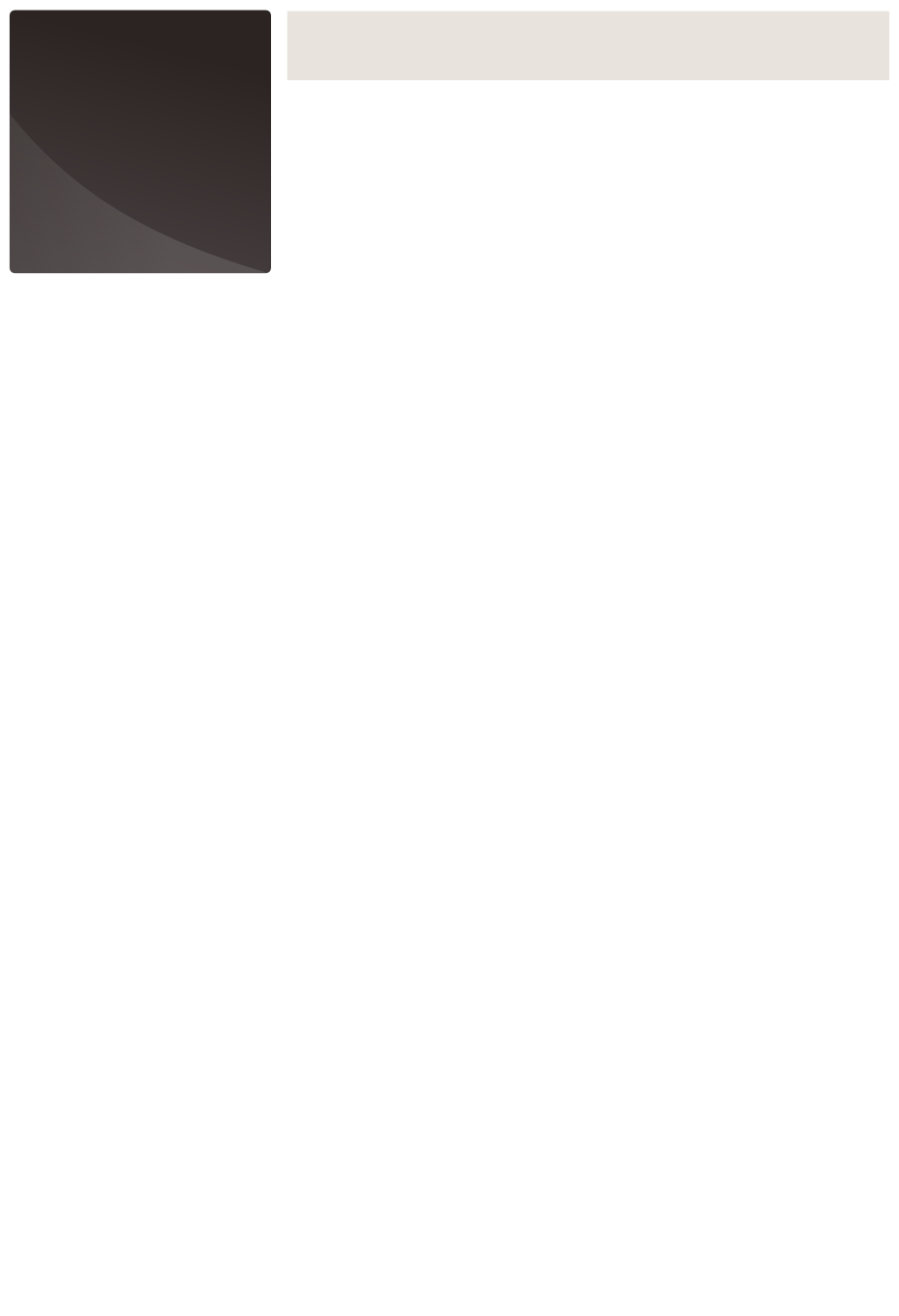 FREE popcorn and soft drink with each ticket purchased!
Just turn in your ticket stub at the concession stand!


Show Times:
Monday - Saturday: 7:30 p.m.
Sunday: 2:00 & 7:30 p.m.
Run Time:
2 hours and 9 minutes.
Genre:
Family, Fantasy, Musical, Remake, Romance
MPAA Rating:
PG for some action violence, peril and frightening images.
Starring:
Dan Stevens, Emma Thompson, Emma Watson, Josh Gad, Kevin Kline, Luke Evans
Synopsis:
Disney's "Beauty and the Beast" is a live-action re-telling of the studio's animated classic which refashions the classic characters from the tale as old as time for a contemporary audience, staying true to the original music while updating the score with several new songs. "Beauty and the Beast" is the fantastic journey of Belle, a bright, beautiful and independent young woman who is taken prisoner by a beast in his castle. Despite her fears, she befriends the castle's enchanted staff and learns to look beyond the Beast's hideous exterior and realize the kind heart and soul of the true Prince within.

Admission
Adults: $7.00
Kids: $5.00 (12 & under.)
Sunday Matinee: $5.00 (Adults and Children.)
Directions
The Gateway Twin Cinema is located on Highway 65 - north of the Choctaw, Highway 330 & 9 intersection and south of the Clinton, Highway 336 intersection.
Heading North on Highway 65, the Gateway Twin is on the left side of the highway.
Copyright 2016, Gateway Twin Cinema
Bonus answer for the KHPQ/KGFL Contest:
Go to the KHPQ website, select the KHPQ Contest page, and use this answer to send in an entry for a chance to win! One entry per person, using this answer, must be sent in by midnight on Wednesday, March 22, 2017. Check here each Wednesday, for a new chance to win!
Show Times:
Monday - Saturday: 7:30 p.m.
Sunday: 2:00 & 7:30 p.m.
Run Time:
1 hour and 58 minutes.
Genre:
Action, Adventure, Fantasy, Sci-Fi
MPAA Rating:
PG-13 for intense sequences of sci-fi violence and action, and for brief strong language.
Starring:
Brie Larson, Toby Kebbell, Tom Hiddleston, Corey Hawkins
Synopsis:
A team of explorers and soldiers travel to an uncharted island in the Pacific, unaware that they are crossing into the domain of monsters, including the mythic Kong.