Highway 65 South, Clinton Phone: (501) 745-4004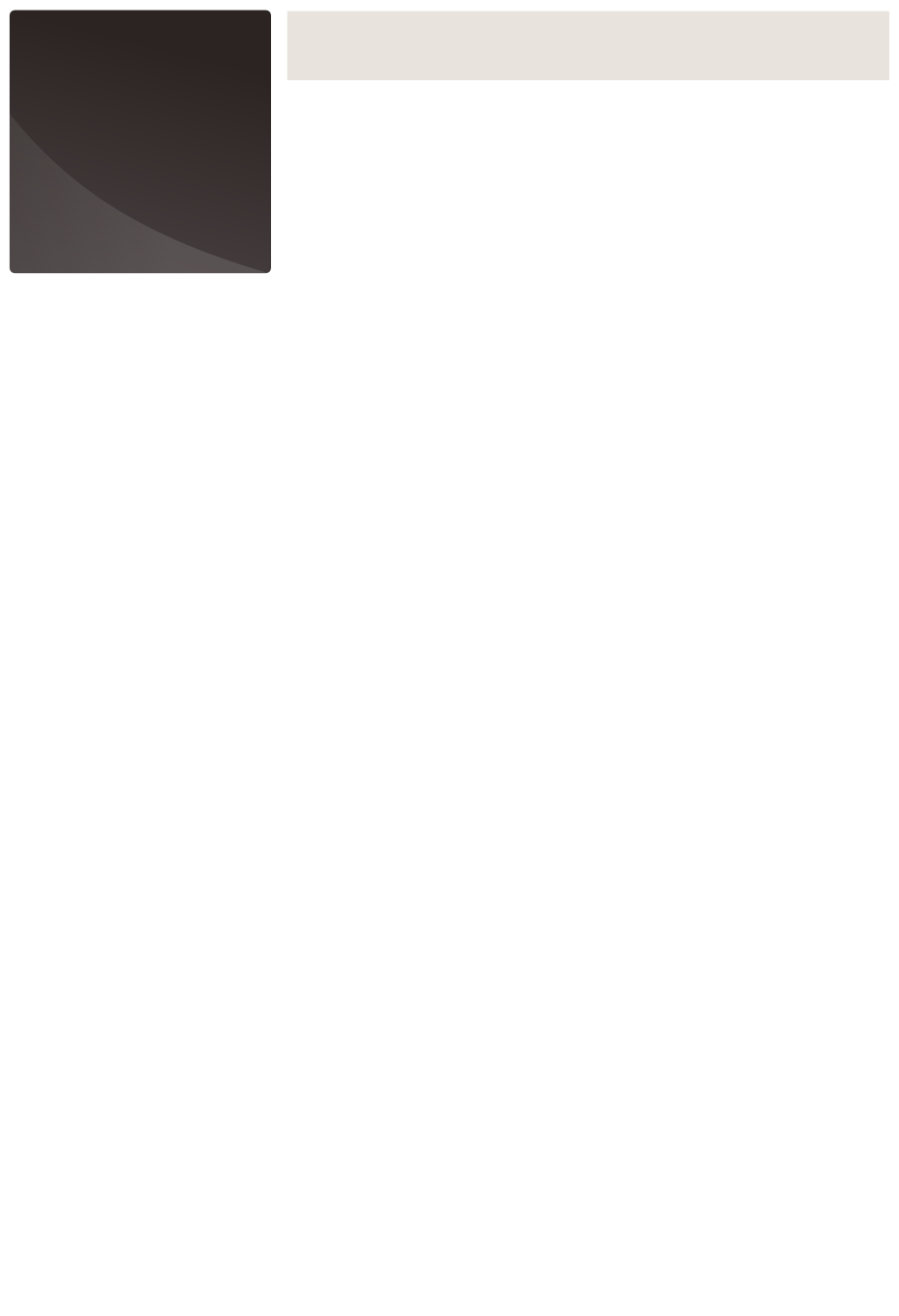 FREE popcorn and soft drink with each ticket purchased!
Just turn in your ticket stub at the concession stand!



Admission
Adults: $7.00
Kids: $5.00 (12 & under.)
Sunday Matinee: $5.00 (Adults and Children.)
Directions
The Gateway Twin Cinema is located on Highway 65 - north of the Choctaw, Highway 330 & 9 intersection and south of the Clinton, Highway 336 intersection.
Heading North on Highway 65, the Gateway Twin is on the left side of the highway.
The Nut Job 2:
Nutty by Nature
Copyright 2016, Gateway Twin Cinema
Bonus answer for the KHPQ/KGFL Contest:
Go to the KHPQ website, select the KHPQ Contest page, and use this answer to send in an entry for a chance to win! One entry per person, using this answer, must be sent in by midnight on Wednesday, August 23, 2017. Check here each Wednesday, for a new chance to win!
Show Times:
Monday - Saturday: 7:30 p.m.
Sunday: 2:00 & 7:30 p.m.
Run Time:
1 hour and 46 minutes.
Genre:
Action, Drama, History, War
MPAA Rating:
PG-13 for intense war experience and some language.
Starring:
Fionn Whitehead, Damien Bonnard, Aneurin Barnard
Synopsis:
In May 1940, Germany advanced into France, trapping Allied troops on the beaches of Dunkirk. Under air and ground cover from British and French forces, troops were slowly and methodically evacuated from the beach using every serviceable naval and civilian vessel that could be found. At the end of this heroic mission, 330,000 French, British, Belgian and Dutch soldiers were safely evacuated. When 400,000 men couldn't get home, home came for them.
Show Times:
Monday - Saturday: 7:30 p.m.
Sunday: 2:00 & 7:30 p.m.
Run Time:
1 hour and 31 minutes.
Genre:
Animation, Adventure, Comedy, Family
MPAA Rating:
PG for action and some rude humor.
Starring:
Will Arnett, Katherine Heigl, Maya Rudolph
Synopsis:
Surly Squirrel (Will Arnett) and the gang are back. We are once again in Oakton where the evil mayor has decided to bulldoze Liberty Park and build a dangerous amusement park in its place. Surly and his ragtag group of animal friends band together to save their home, defeat the mayor, and take back the park.