Highway 65 South, Clinton Phone: (501) 745-4004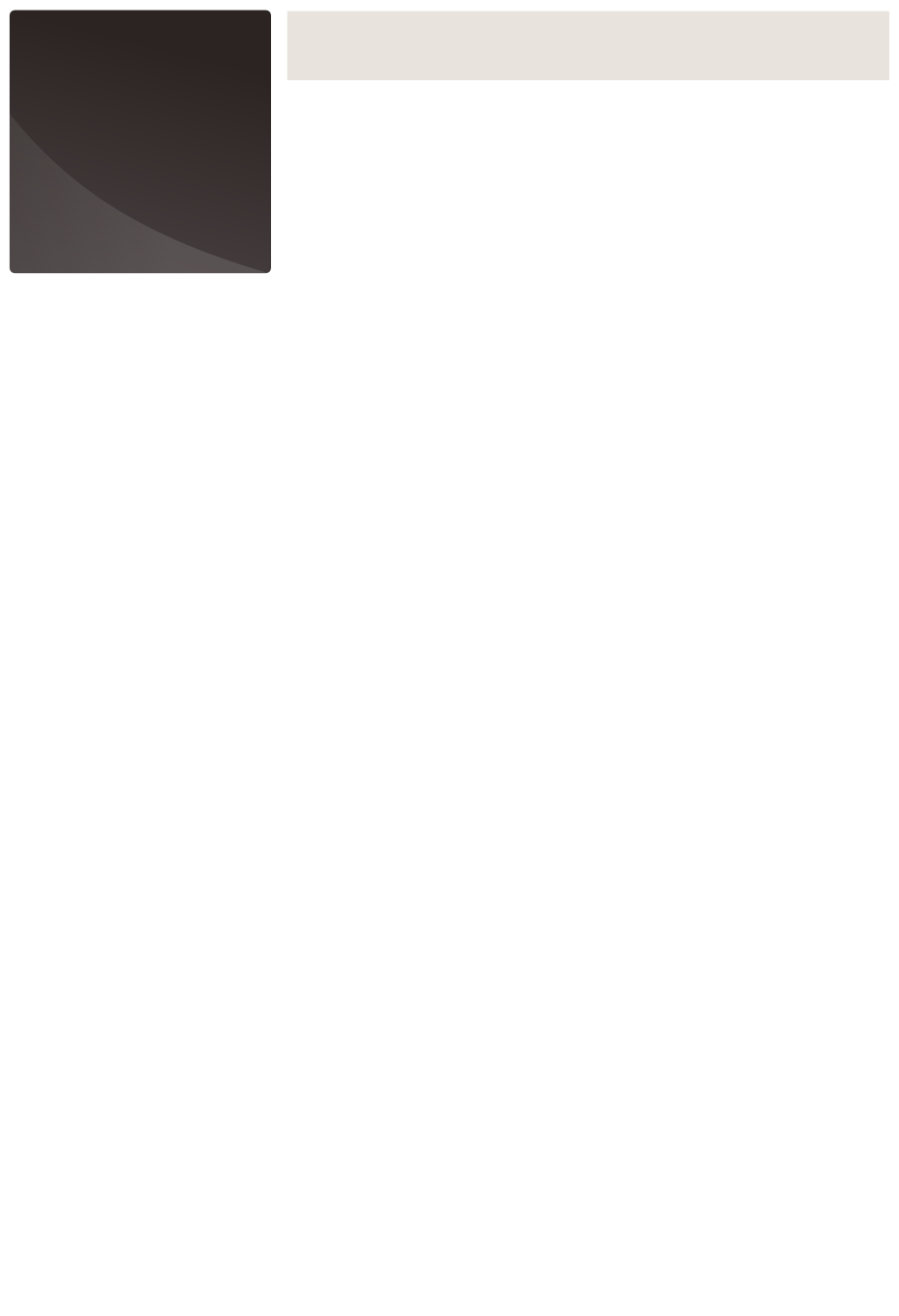 FREE popcorn and soft drink with each ticket purchased!
Just turn in your ticket stub at the concession stand!



Admission
Adults: $7.00
Kids: $5.00 (12 & under.)
Sunday Matinee: $5.00 (Adults and Children.)
Directions
The Gateway Twin Cinema is located on Highway 65 - north of the Choctaw, Highway 330 & 9 intersection and south of the Clinton, Highway 336 intersection.
Heading North on Highway 65, the Gateway Twin is on the left side of the highway.
Copyright 2016, Gateway Twin Cinema
Bonus answer for the KHPQ/KGFL Contest:
Go to the KHPQ website, select the KHPQ Contest page, and use this answer to send in an entry for a chance to win! One entry per person, using this answer, must be sent in by midnight on Wednesday, June 21, 2017. Check here each Wednesday, for a new chance to win!
Show Times:
Monday - Saturday: 7:30 p.m.
Sunday: 2:00 & 7:30 p.m.
Run Time:
2 hours and 21 minutes.
Genre:
Action, Adventure, Fantasy, Sci-Fi
MPAA Rating:
PG-13 for sequences of violence and action, and some suggestive content.
Starring:
Gal Gadot, David Thewlis, Robin Wright
Synopsis:
Before she was Wonder Woman she was Diana, princess of the Amazons, trained to be an unconquerable warrior. Raised on a sheltered island paradise, when an American pilot crashes on their shores and tells of a massive conflict raging in the outside world, Diana leaves her home, convinced she can stop the threat. Fighting alongside man in a war to end all wars, Diana will discover discover her full powers... and her true destiny.
Show Times:
Monday - Saturday: 7:30 p.m.
Sunday: 2:00 & 7:30 p.m.
Run Time:
1 hour and 49 minutes.
Genre:
Animation, Adventure, Comedy, Family, Sport
MPAA Rating:
G
Starring:
Owen Wilson, Cristela Alonzo, Chris Cooper
Synopsis:
Blindsided by a new generation of blazing-fast racers, the legendary Lightning McQueen is suddenly pushed out of the sport he loves. To get back in the game, he will need the help of an eager young race technician with her own plan to win, inspiration from the late Fabulous Hudson Hornet, and a few unexpected turns. Proving that #95 isn't through yet will test the heart of a champion on Piston Cup Racing's biggest stage! Written by Pixar